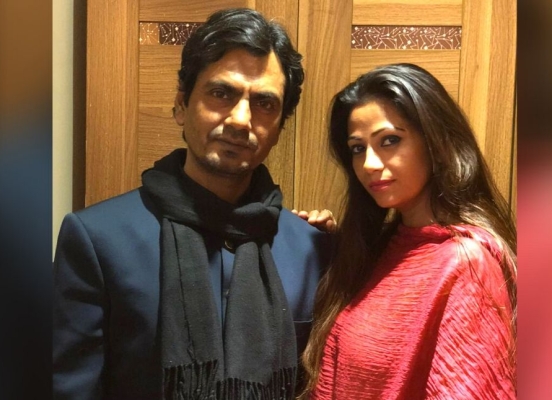 Nawazuddin Siddiqui's mother files an FIR against his wife Aaliya over property dispute
Nawazuddin Siddiqui's mother has filed a case against his second wife over property dispute, registered by Versova Police. 
As reported by police, Nawazuddin, his mother and Aaliya alias Zainab. Also, the report says that Aaliya is Nawazuddin's second wife, she sent a legal notice to Nawazuddin back in 2020 because she was subjected to domestic violence. She made it clear that Nawazuddin did not hit her, but it was his brother Shamas Siddiqui.
In 2021, she revised her decision to divorce Nawazuddin, she said, "Earlier, he was never able to pay attention to his children. But now, I am really surprised to see him like this. Both me and Nawaz will try together to remove all the problems between us. Going forward, we will sort all the problems and misconceptions. We have been talking about this."
To which Nawazuddin responded, "I prefer not to talk about my personal life, and I have never spoken ill of anyone. I don't let negativity and hatred get to me. She is still the mother of my children, and we have shared a decade of our life together. I will always support her no matter what."