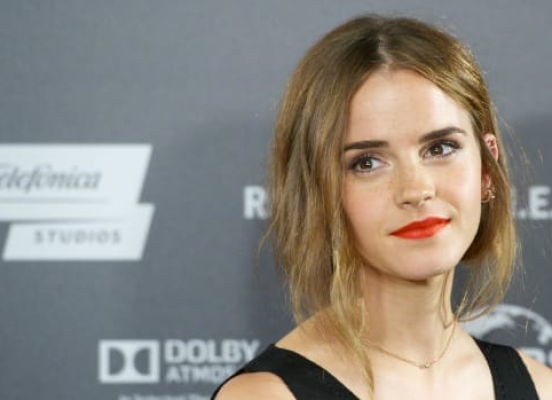 Emma Watson finds her 'match in intelligence' after Brandon Green split
Emma Watson has found her match in American businessman Ryan Walsh after parting ways with Brandon Green.
The Harry Potter star always chooses brain over looks which is exactly what she has done this time while choosing her romantic partner.
Watson sparked dating rumours with Walsh, who matches her "intelligence," after they were spotted sun-bathing and enjoying dinner in Venice.
Speaking to The Sun, a source said that the actor "loves a bloke who can match her intelligence," adding, "she is a very clever woman and her boyfriends have always been very brainy."
"As well as Brandon, who is an executive at his dad Philip Green's company, she has been linked to tech CEOs William "Mack" Knight, Brendan Iribe and Brendan Wallacel.
"Ryan is a very intelligent man too and Emma seems to be enjoying spending time with him," the insider added.
"They have known each other for some time and now she is single she is making sure she enjoys herself."
This comes after Watson parted ways with the son of British fashion tycoon and billionaire Sir Philip Green earlier this year.
An insider confirmed their breakup to Daily Mail and said that the split occurred "some time after Christmas following a 'serious' romance which lasted around 18 months."