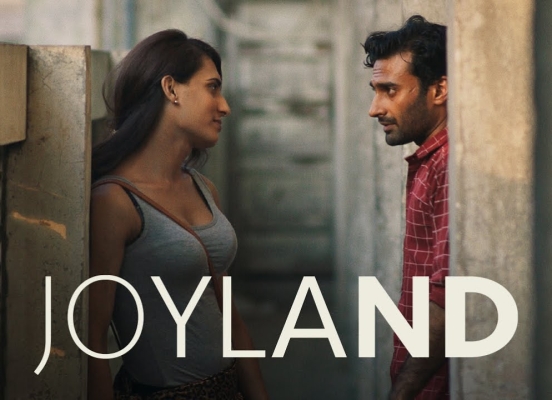 Joyland will see theatrical release in India as well among other countries
Joyland, Saim Sadiq's brainchild will see a theatrical release in India as well as other countries. 
Joyland production team spoke to The Express Tribune that the film will be screened in India as well among other countries. It will be the first Pakistani film to be released in India after Bol, which was directed by Shoaib Mansoor.
About the selection offer, the director was humbled and said, "I am humbled, thankful, and excited about this immense honour to represent Pakistan at the Oscars with a film that I truly believe is an honest and compassionate representation of who we are as people. I hope that the joys and sorrows of these characters foster empathy amongst viewers in Pakistan and abroad. In the coming months, we will need many prayers and good wishes from our people for the road ahead."
He also added, "We always complain about how - despite the presence of many great artists in all fields - Pakistani art has remained grossly underrepresented in the world. This year, however, has been different already. So, I'll take this moment to feel hopeful. With my gratitude to the selection committee, I wish the best of luck to Joyland and to Pakistan!