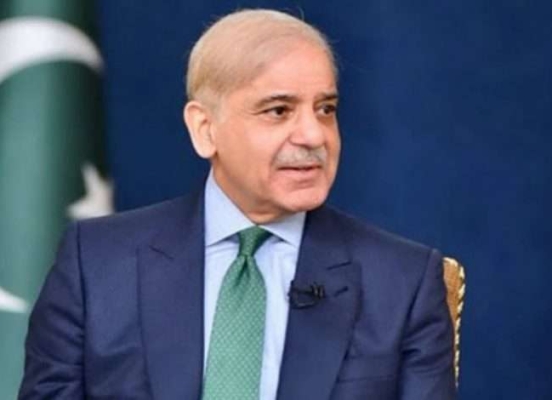 PM Shehbaz launches loan schemes for youth
In a bid to facilitate the youth to become entrepreneurs, Prime Minister Shehbaz Sharif on Tuesday launched Youth Business and Agricultural Loan Schemes in Islamabad.
The loan schemes are aimed at promoting self-employment and entrepreneurship amongst the youth.
People in the age group of 21 and 45 years can avail of the loan facility of up to Rs7.5 million under these schemes. For IT and E-commerce businesses, the lower age limit is 18 years.
Micro-financing through small business loans will promote a norm of job creation rather than job seeking among the country's youth bulge.
The addition of agricultural loans will help the rural youth in bringing innovation to farming which can include mechanized farming, the creation of agricultural value chains and the Solarization of farming equipment to create more sustainable energy resource management in a climate-challenged country like Pakistan.
Under the schemes, loans of up to Rs1.5 million rupees can be availed on the personal guarantee of the borrower.
According to the details, there will be no interest rate on the loan of up to 0.5 million rupees. 5% interest will be charged on the loan of over Rs0.5 million to 1.5 million. 7% interest rate will be charged on the loan of over Rs1.5 million to Rs7.5 million.
25% quota has been reserved for women. Islamic banking facilities can also be availed on the loan scheme.